Who We Are
MSD created the first European Patient Digital Health Awards with Digital Health Academy as a strategic initiative to recognize innovation from a patient perspective and applaud solutions that improve quality of life.


 
European PDHA 2021 seeks existing digital solutions, notably those developed collaboratively with patients.
Categories include Digital Prevention and Diagnostics, Mental Health, and Returning to Care (post-pandemic).
Who Can Apply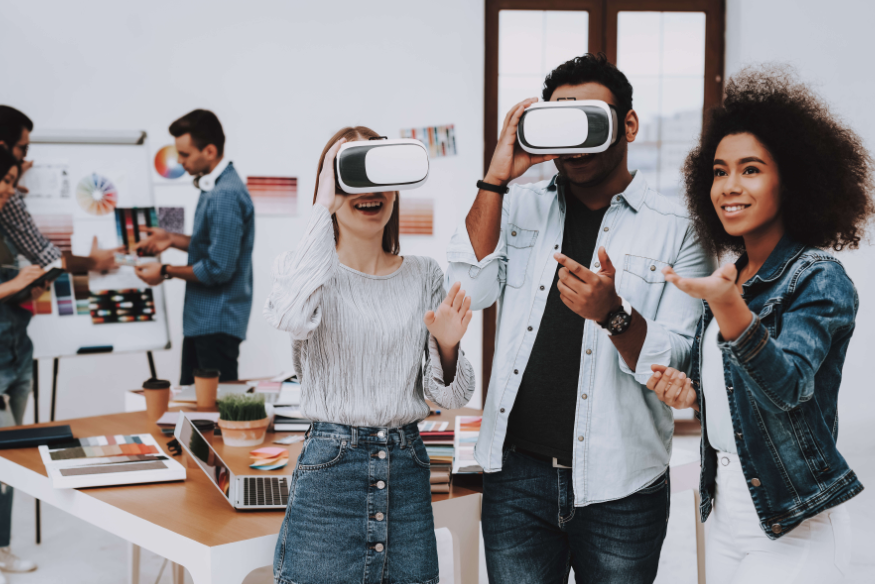 European PDHA's Call for Applications is open to individuals, patient associations, HCPs, scientific foundations, public & private universities/educational institutions, startups, IT, and services companies in the EU, EFTA, Balkans, and UK.