"PDHA began in Italy in 2018 to promote digital innovation in the disease prevention and treatment journey." After three successful Italian editions, MSD and DHA launched the first autonomous European version in 2021.
Our international judging panel is comprised of European patient advocacy associations and patients.
Projects can include apps, telemedicine platforms, AI, VR/AR, IoT products, wearables, and DTx solutions.
Have a look HERE at the last Awards Ceremony and all the Winning projects of 2022!
More than merely an award, the European PDHA initiative bolsters the vital role of healthcare innovation at the rapidly evolving intersection of technology and science, for both patients and providers.

Partners
For making European PDHA 2022 possible, the following Patient Advocacy Groups and trade associations are part of the initiative: Active Citizenships Network (ACN), Allied for startups, DigitalEurope, European Federation of Neurological Associations (EFNA), European Patients Forum (EPF), Patient Information Forum, PHA Europe, World Bladder Cancer Patient Coalition, Youth Cancer Europe Patient Community, Young Coalition For Prevention and Vaccination.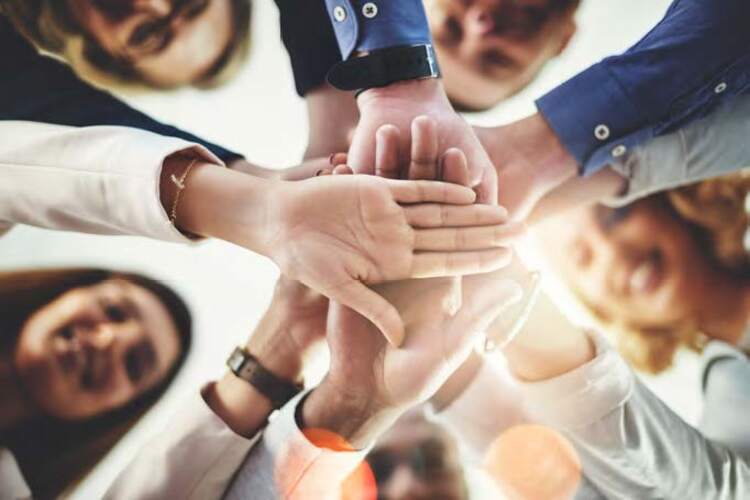 EUPDHA21 Award Ceremony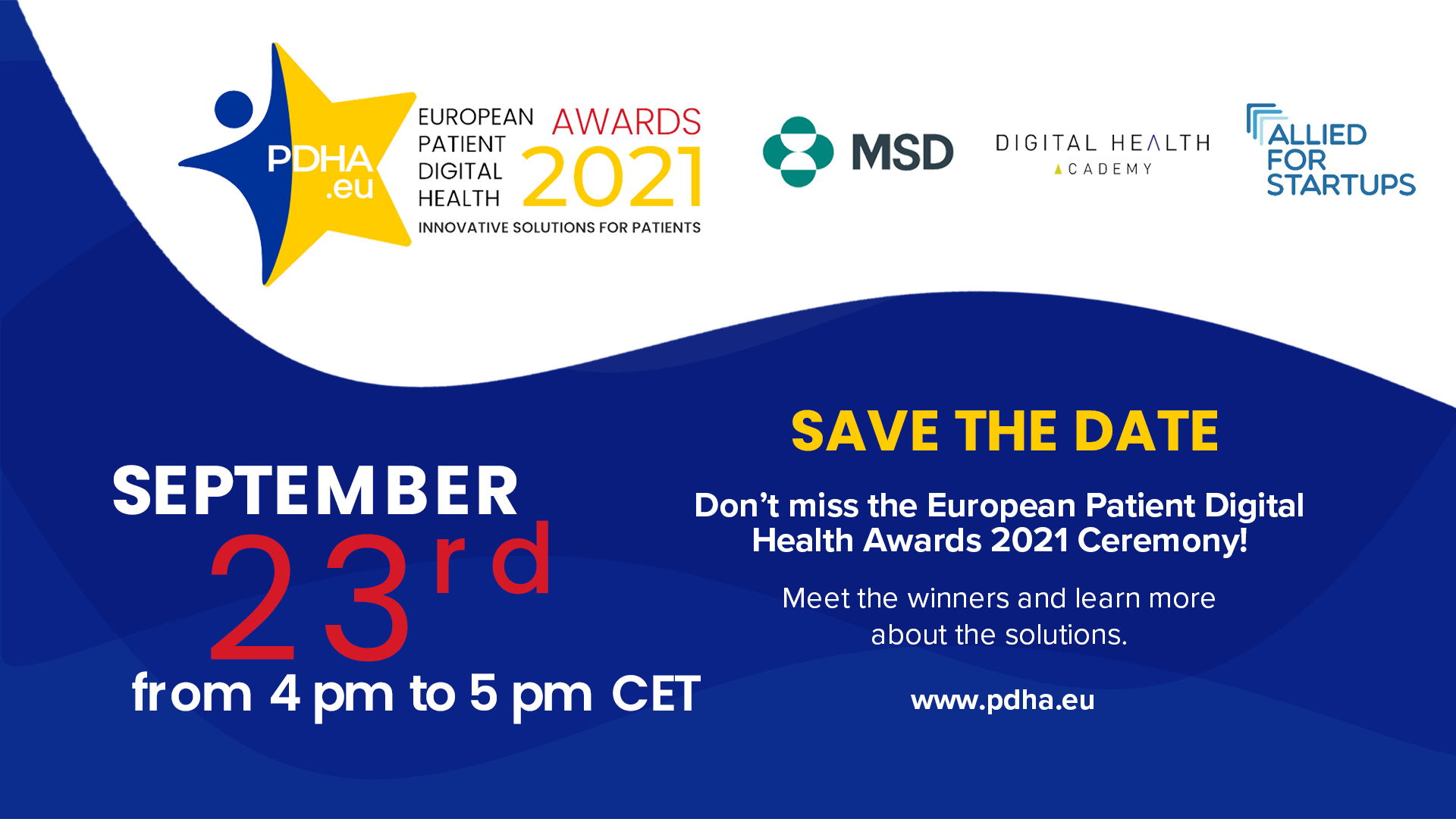 Watch the recordings of the EU PDHA21 Awards Ceremony here and discover more about the winners and their Top classified solutions.