The global health emergency, due to the spread of SARS-CoV-2, has clearly illustrated the need for phygital health solutions – those which combine physical and digital processes - to improve care for patients.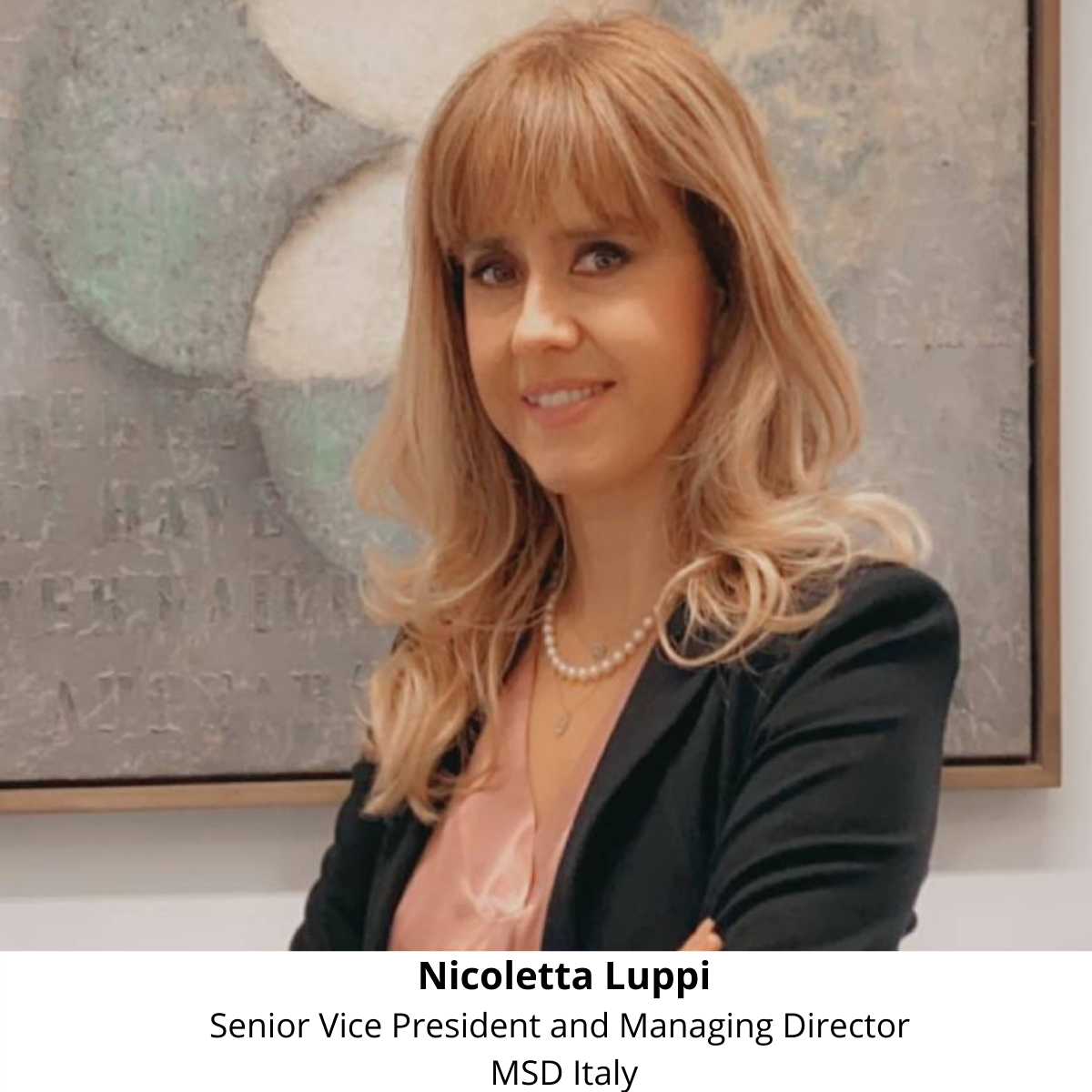 Phygital solutions must be HUMAN in nature: H-health literacy /U-uncomplicated /M-meaningful /A-authentic /N – natural. Moreover, they need to be informed by the patient perspective and experience. Patients should be engaged in the innovative process, as their voice must be central to the development of HUMAN digital health solutions.
The Patient Digital Health Awards recognizes this role, providing a forum where digital solutions for patients are judged by patients.
I am very proud that the first edition of Patient Digital Health Awards www.pdha.it started in Italy three years ago and has since grown in size from 30 to 50 patient associations – in partnership the Digital Health Academy and MSD Italy Foundation.
A visionary project – the Patient Digital Health Awards, empowers patients to be the drivers of digital transformations. Through these awards, patient associations are able to recognize and reward digital innovations that have improved the lives of patients, according to their unique perspectives.
This initiative emphasizes the central role of patients in the development of digital health solutions and creates an important and continuous channel for open dialogue between innovators and patients' associations. With more than 70 submissions to the awards in 2020, it is clear that innovators value patients' views and are happy to connect with them to drive digital transformation based on their needs.
In 2020 the awards were open to submissions from across the EU for the first time. Despite the pandemic and the need to host the awards digitally, the event was an outstanding success. As such it has become a model for a completely new and distinct European edition, which has been just launched.
The strong engagement, commitment and passion of all the PAs involved in the Italian PDHA gave a great contribution in making this project an inspiring model for the new challenging initiative, just launched at European level: this is the power of the HUMAN touch in digital transformation and innovation!
Over the years, the awards have highlighted the ways in which digital innovations can increase adherence to treatment and therapies and achieve greater personalisation in the management diseases. Digital innovations can minimise errors, support improvements to health structures, identify new solutions to problems that are as yet unsolved and encourage the return to care in an effective, fast and equity way. Patients look with great confidence to the present and the future of digital health.
At the same time, patients also want "HUMAN" digital innovation, resembling the best part of ourselves – mirroring the empathic, experiential, and social skills that characterise human beings.
To make most of digital innovation going forward in this direction, collaboration and partnership between patients and innovators is of course needed. However, there are also important roles for industry and policymakers to play in supporting not only the development of digital innovations, but also an equity and easy access to them.
Digital health is rightly a strategic and critical issue in the EU policy agenda. By launching the Patient Digital Health Awards - EU edition at this moment, we are reaffirming that as a company we strongly believe in the value and power of partnership and collaboration to further the digital health agenda and ensure our mission to invent for life is not only possible…. but successful!
"Because life in good health is never enough"